Joseph's Story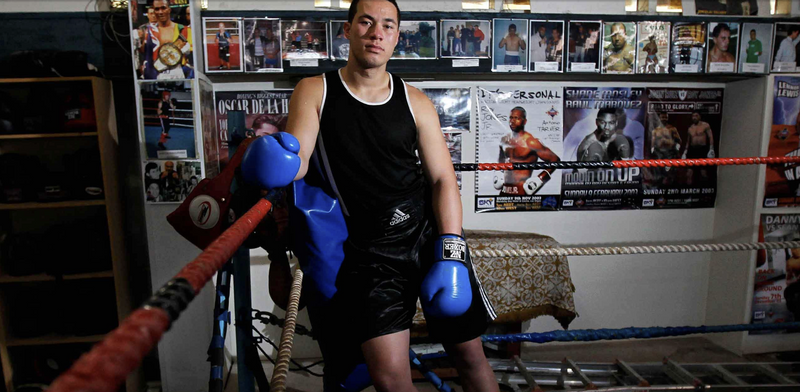 The Early Years
Lupesoliai Laauli-a-le-malietoa Joseph Parker was born in South Auckland, New Zealand on 9 January 1992, to Dempsey and Sala Parker.  Joseph is the middle child; he has an older sister, Elizabeth, and a younger brother, John, who is also a professional boxer. Boxing has always featured heavily in Joseph's upbringing, which may have been inspired by his father Dempsey being named after American world heavyweight boxing champion Jack Dempsey.  Dempsey introduced Joseph to boxing at the tender age of three, having young Joseph jab into his palms and teaching him simple punching combinations. 
Growing up in South Auckland, Joseph admired fighters like David Tua and Maselino Masoe who were from the same area as him.  He is of Samoan descent, with his roots going back to Faleula Village on the main island of Upolu where his mother hails from. Both his parents migrated to New Zealand from Samoa in the early 1980s and worked hard to provide a good life for Joseph and his siblings.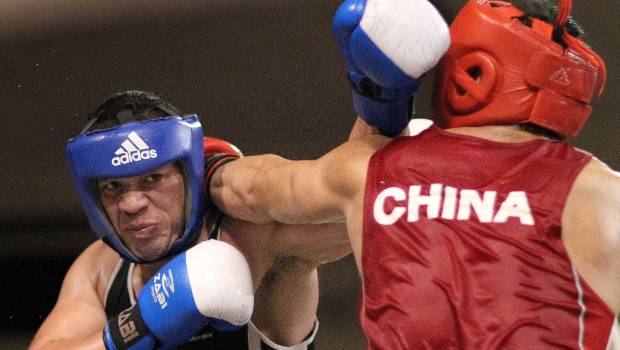 Amateur Career
Joseph was highly successful over his 66-fight amateur career, becoming a two-time New Zealand amateur heavyweight champion in 2010 and 2011, as well as winning several amateur tournaments and scoring some notable wins on the international circuit. 
Having his first fight at the early age of twelve, Joseph grew and progressed, winning the 2009 New Zealand Golden Gloves Tournament in Palmerston North. Joseph began boxing internationally at sixteen years of age. His first international tournament was at the Commonwealth Boxing Championships in 2010 where he won a silver medal. Parker's first major event was the AIBA Youth World Championships in Azerbaijan.
In 2011, Joseph won his first notable gold medal in Darwin, Australia, at the Arafura Games. He began with two wins by stoppage, with a first round victory in the quarterfinals over Jean Tuisamoa of New Caledonia. After winning the semifinals against Jake Ageidu, he met Emile Gineste from Tahiti in the Final. Joseph had little trouble with his opponent, with the referee ending the contest in the first round. Parker continued his rise up the World Amateur standings, with further gold medal success. He opened his Chinese campaign in Guiyang at the China Open tournament, stopping Iderbat Davaalkhagva from Mongolia. In the final he was opposed by Ospanov Doszham from Kazakhstan. Parker was awarded the victory by way of a six-point winning margin.
At the 50th Belgrade annual boxing tournament, Joseph ended his amateur career defeating 2012 London Olympics berth winner, Johan Linde of Australia, to claim his third gold. He had previously beaten Erik Pfeifer of Germany on points to secure a place in the finals.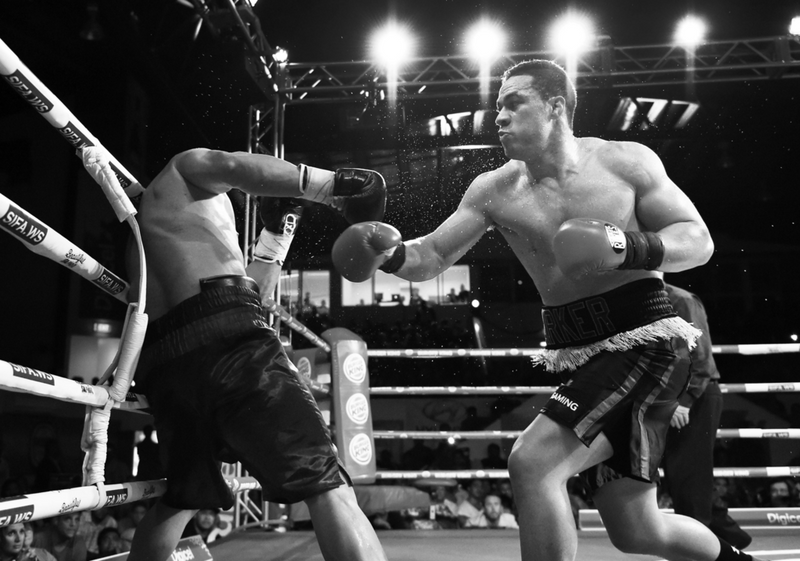 Professional Career
In 2012, Joseph made his professional debut, defeating Dean Garmonsway by technical knockout in the second round. Over the next four years, Parker remained undefeated in 21 fights, defeating notable challengers such as Frans Botha, Marcelo Luiz Nascimento Sherman Williams and Carlos Takam.
In December 2016, Joseph became New Zealand's first ever World Heavyweight Champion, defeating Andy Ruiz Junior at Auckland's Vector Arena to claim the vacant WBO World Heavyweight Championship.
Following his win over Ruiz, Joseph sucessfully defended his title against Razvan Cojanu, before his fight on British soil saw him defeat Hughie Fury in Manchester. 
This victory paved the way for a unification bout with Anthony Joshua. Joseph lost on points but gained thousands of fans for his lionhearted and skilful display in Cardiff. 
A second loss followed in late 2018 to Dillian Whyte, however Joseph bounced back strongly with a powerful KO win over Alexander Flores.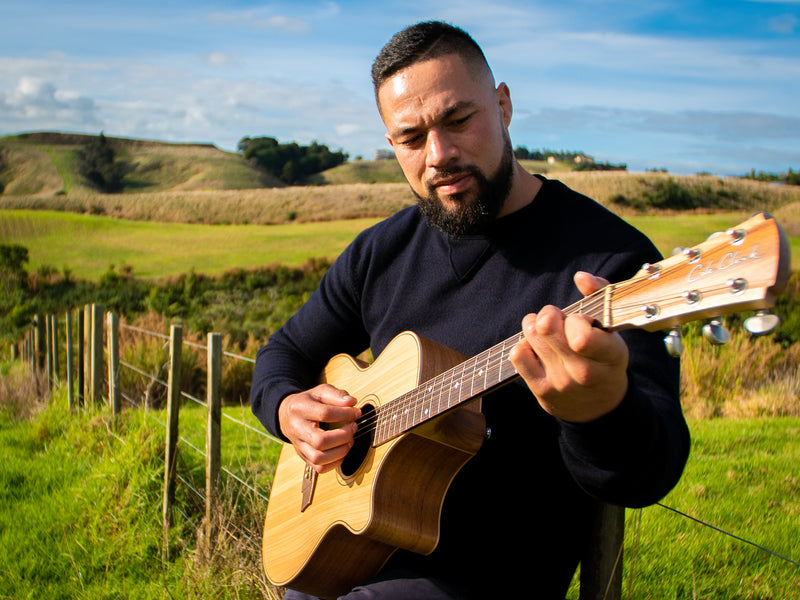 Outside the Ring
Joseph maintains strong connections both to his Samoan and South Auckland, New Zealand heritage.
Samoa Prime Minister Tuilaepa Aiono Sailele Malielegaoi awarded Parker the Order of Merit Award at the 2017 Government's Honours and Awards. He was the youngest recipient of an award at the ceremony. The Prime Minister also announced the Government of Samoa would host a special welcome for Parker, with a half day commission holiday.
Then in 2017, Counties Manukau honoured Joseph, by naming him sportsman and sportsperson of the year at the Counties Manukau Sports Awards.  Further, in 2017, Joseph was a Halberg Awards nominee in the Sportsman of the year category and in the running for the Supreme Halberg award. Joseph was also the only nominee from the four main categories not to have competed in the 2016 Rio Olympics. 
When he's not training, Joseph enjoys spending time with his young family in Auckland.  Joseph has two daughters with his partner Laine, (Elizabeth and Shiloh), and are expecting their third child in June 2019.  Of all the experiences Joseph has enjoyed during his career, including holding the WBO Heavyweight Championship title, he states that being a father has been the greatest achievement of his life.
Music, fishing and golf rate highly as Joseph's favourite activities, coming only a close second to boxing; whether its jamming on his favorite instruments (drums, guitar and piano), spending evenings with friends at the local golf range or taking any opportunity he can to take the fishing boat or flounder net out.  
The story in video
Joseph Parker vs FLores
View the highlights from Joseph's latest fight against
Alexander Flores.
Knockout Mix Tape
See the biggest and best hits from Joseph's career
to date.